Hi! I'm Nora.
I've been a digital nomad since 2006.
I've lived in and traveled through over 75 countries – in STYLE. And it all cost me way less than you might think.
Stick around and I'll share my story and teach you my tricks.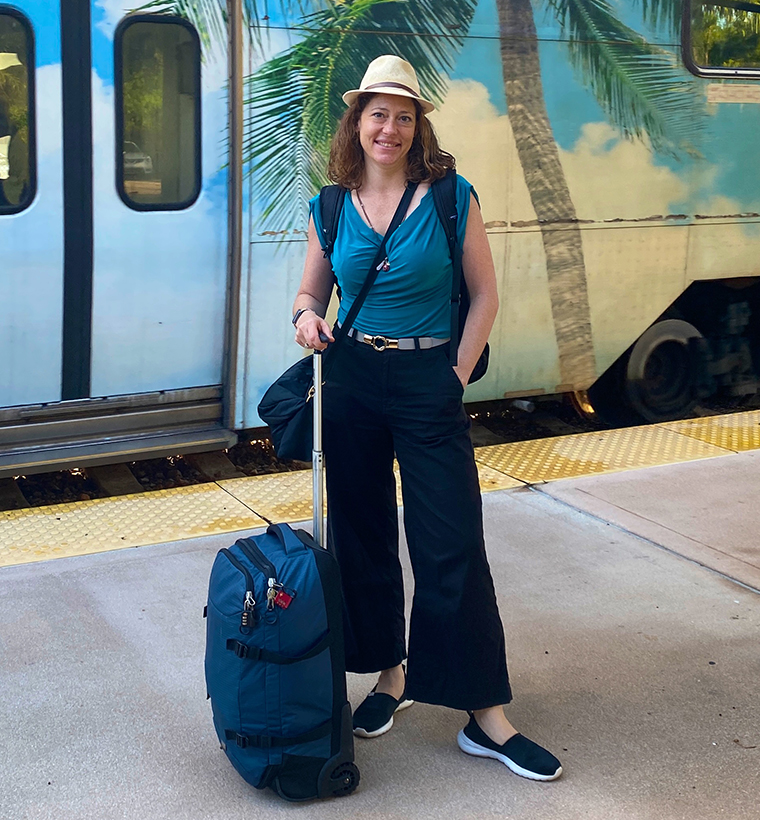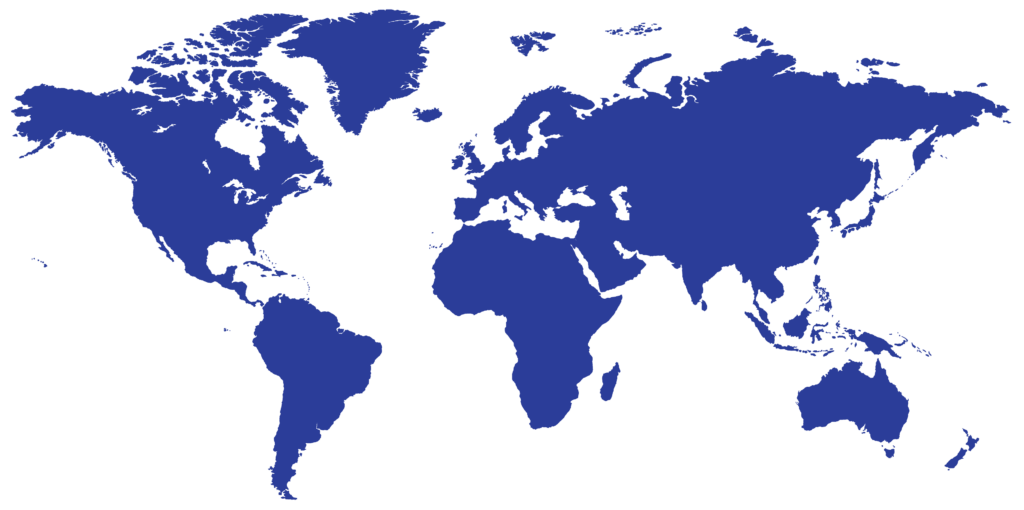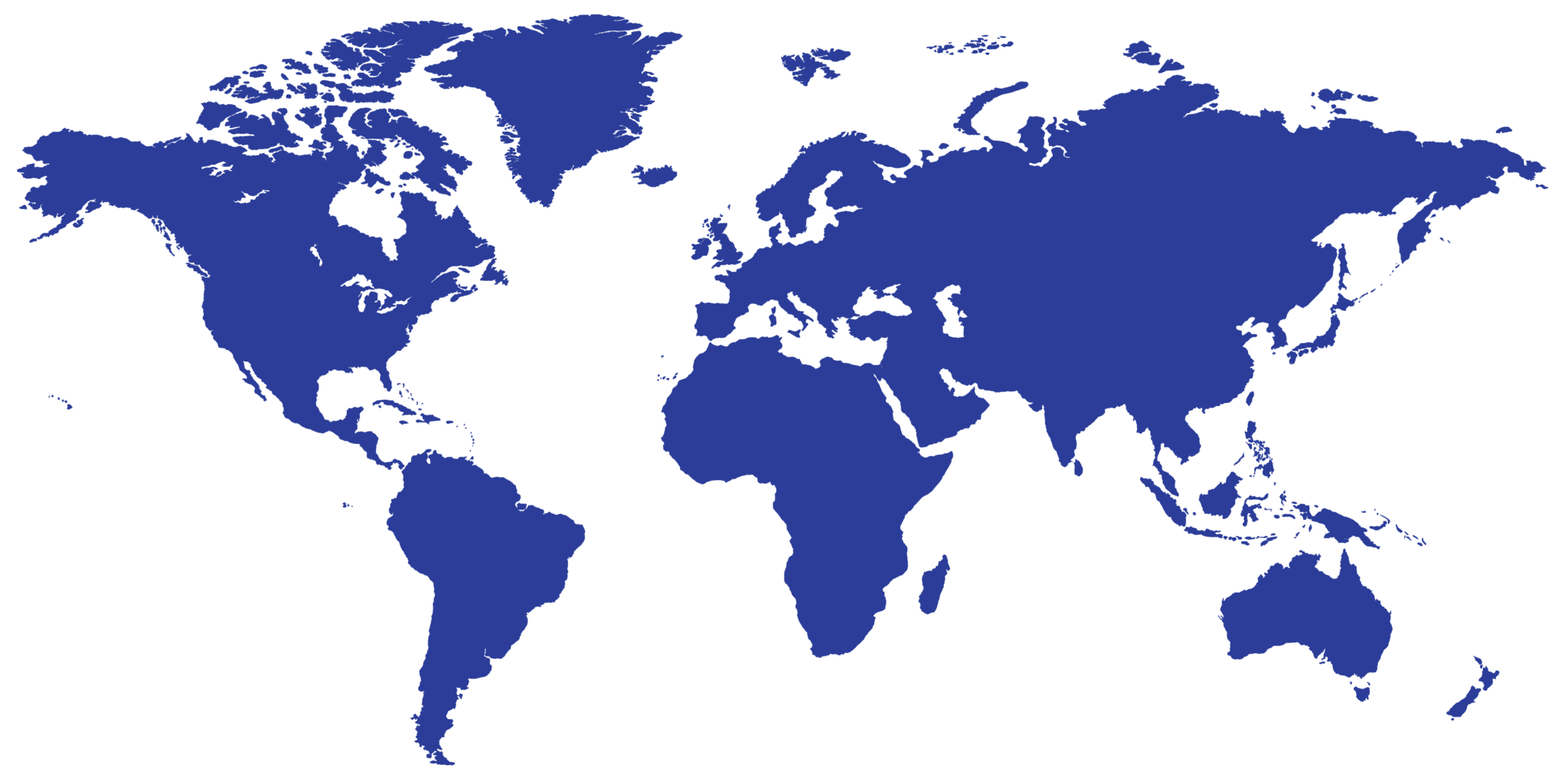 Destinations
Curious about all the places I have lived in or traveled through? Strap on your armchair and proverbially travel wherever you want with me, through my tales of adventure (and mis-adventure).
What is Financially Sustainable Travel?
It's based on 3 pillars:
Earning Money Remotely
Spending it Creatively & Consciously
Managing it Wisely