Life Happens When You're Busy Making Plans.
That is exactly what was happening to me when I realized I didn't like it so much.
Hi, I'm Nora Dunn. In 2006, I took the plunge. I sold my financial planning practice (working as a Certified Financial Planner CFP) in Toronto Canada, and got rid of all of my belongings in order to free myself up for the adventure of a lifetime.
I hit the road in early 2007, and and I've been a digital nomad ever since, traveling slowly through over 75 countries and five continents. Through these travel experiences, I learned that full-time travel doesn't have to cost as much as we would suspect. I often volunteered (in a variety of ways) in trade for free accommodation – and I stayed in some pretty damn nice places. My location independent freelance writing career (to eventually be replaced with becoming a full-time content creator on my own channels) took care of the rest of the expenses.
In fact, through these adventures I coined the term financially sustainable travel. It's not about budget travel (though I've done a bunch of that), nor is it about being environmentally sustainable (though I'm a big advocate of that too).
It's about earning money remotely, spending money smartly, and managing it wisely – all in the arena of lifestyle travel. These three pillars form the foundation of this website.


Now, I give people confidence to travel long-term, knowing they've set everything up in the best possible way (which I help with).
I do this with instructional and inspirational content on this site, my YouTube channel, personal consulting services, online courses and workshops, books, and speaking.


Just a few of my Travel Adventures
I've traveled with a partner. I've traveled solo. I've had romances on the road, and dealt with ensuing fall-outs (a few of them). (Click here to see a summary of the romances I've had along the way).
I starved myself in Thailand, and had butter poured in my eyes in India.
I took the train across the vast and magnificent Canada, fell off the grid in Hawaii, accidentally started an international NGO in Asia, and was dealt all the adrenalin I could handle in New Zealand.
I had many Australian adventures and even survived one of their worst-ever natural disasters: the Victorian Bush Fires. (My diary of the event was archived by the National Library of Australia as a piece of "history").
A kangaroo literally followed me everywhere I went for six months.
I wandered through Europe (many times over). I filmed television shows in New Zealand, France, and Nepal.
I did some pretty epic train rides across (and up and down, and all around) Australia, which eventually inspired the Ultimate Train Challenge – 30 days and 25,000kms by train from Lisbon to Saigon. (All of this and more became fodder for a book).
Continuing the train theme in 2021, I circumnavigated the United States (7,000 miles) by train…with a stranger.
I spent a couple of years living in the Caribbean, including a couple of months living on boats with not a night on dry land.
I survived natural disasters, diseases, passport theft, hospital trips, head-on collisions, travel fatigue, and a variety of other very real aspects of travel that may not be ideal, but that make the trip all the more colourful. (Brace Yourself, Travel Isn't All Roses and Lollipops).
I toured 8 European countries in 3 short weeks (with very little sleep). I've been to Florida more consistently than I ever imagined I would.
I even apprenticed with a shaman in Peru for 2 years, and later worked as a shaman's assistant in Ecuador.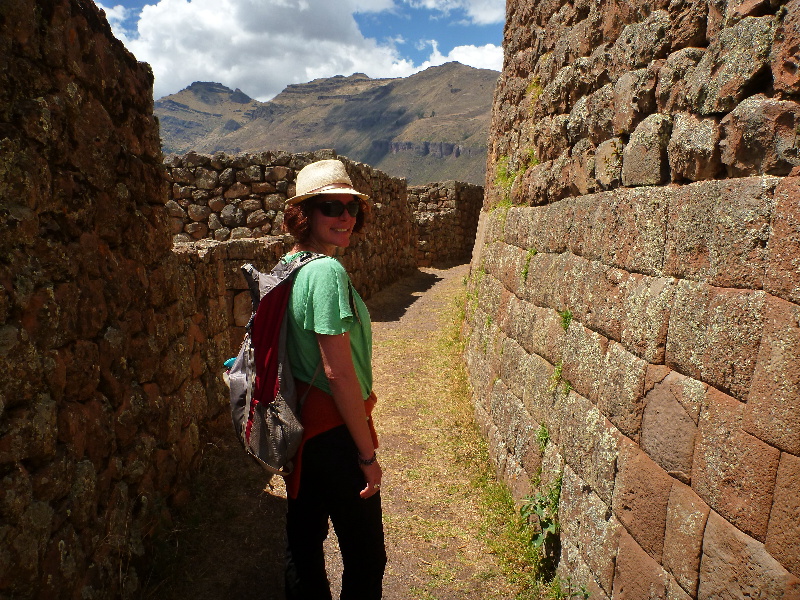 I've changed up my style of travel many times, from long-term volunteering (6+ months in one place), to perpetual wandering (in 2010 I didn't spend more than five nights in one place). In 2011 I spent $173 on accommodation – for the whole year.
I've had home bases (lots of em), wandered aimlessly, and everything in between.
And I've volunteered or house-sat in trade for free accommodation in Hawaii, Australia, New Zealand, Spain, England, Grenada, St Martin, the BVIs, Switzerland, Peru, Ecuador, Panama, and Japan. And counting…
I have seen – and been a part of – a lot so far.
While I now have a home base in my home town of Toronto Canada (for personal reasons), I continue to travel as and when I want, for as long as I want (which usually ends up being more than half the year, cumulatively).
Curious about where I've been? Click on any country on the map below to learn what I did there and read all about it.

Where I've Been
And for some tips on how to get started on your own traveling lifestyle, check out my Travel Tips & Resources page.


WHAT I CAN DO FOR YOU
I help people – remote workers, early retirees, and others – who want to travel long-term wade through the maze of logistics and obstacles that stand between you and your desires to travel the world long-term, or even full-time.

And once you're on the road, I help you make the most out of every dollar, and every minute, of your time so you can have amazing travel experiences that you never even dreamed possible.
That's a lot. You can start with my free 2-week email course that breaks down long-term/full-time travel into manageable bits. Some of it may be more applicable to you than other parts, but you'll soon see there are many different ways to go about planning out your dream travel lifestyle.
If you prefer to watch than read, then you'll love my weekly Travel Smart, In Style show, where I share travel tips and tricks and gear reviews to help you do what it says on the box (travel smart, in style).
You'll also want to check out my older series: Remote Work & Travel Show where I chat with ordinary people who have extraordinary remote careers, travel lifestyles, and travel adventures to share, along with tips and tricks for working remotely while traveling long-term.


If there's something specific you're looking for, look on the sidebar at the Search and Categories sections. If you can't find it there, click on the Contact page and send me a note – I'll point you in the right direction!
And there is so much to come. I update this website with posts about life on the road and tips for survival, inspirational tidbits, planning tools, week-in-the-life guest spots, and financial case studies to show how fellow world travelers make money along the way.
My in-depth Travel Lifestyle Guides will give you just about every logistical piece of advice and information you could possibly need, all based on years of experience.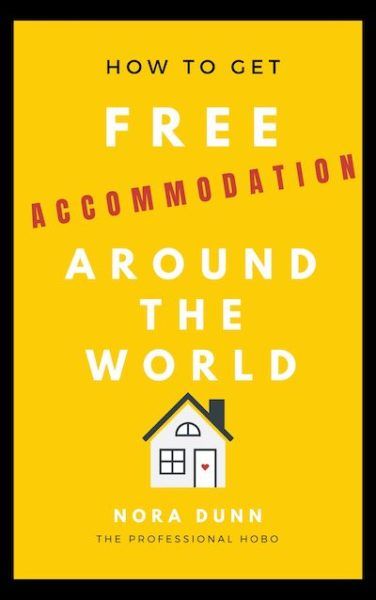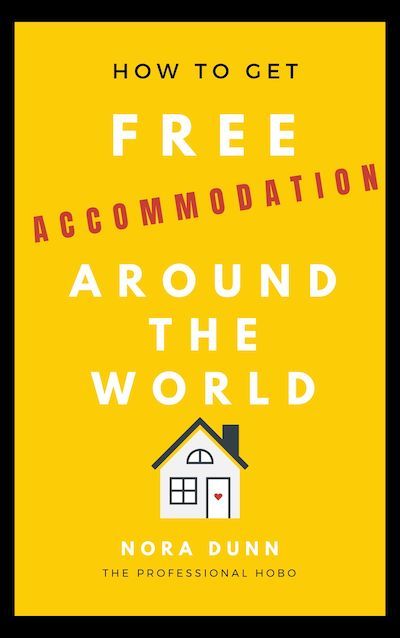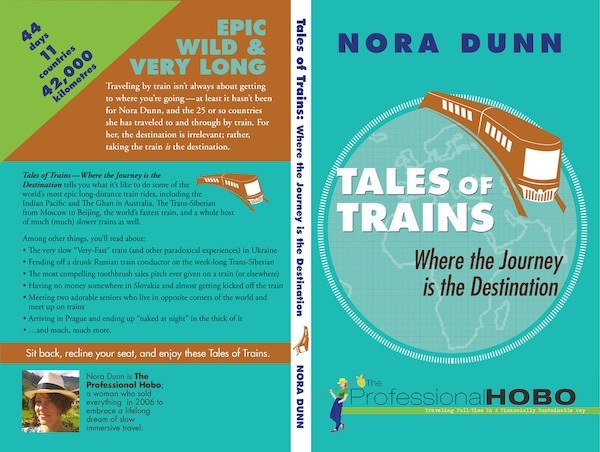 I've got a TON of content on this site. Since 2007, I've perfected the art of traveling full-time in a financially sustainable way. Would you like to learn how to do the same? Then sign up for my FREE email course on financially sustainable travel, and you'll be cruising the world before you know it!
How to Travel Full-Time in a Financially Sustainable Way
While you're at it – I'd love to see you on Twitter, Facebook, Instagram, and Pinterest too.
Subscribe to my YouTube channel here and be the first to watch my regular Vlogs!
As a frequently published author and in-demand speaker, please visit my Writing & Speaking page for more information on where I've been published and done my thing.
As for where I'm going next….well you'll just have to keep reading, won't you? Click here to see my latest posts.