Here is a collection of books and courses that I have written/created, to educate, inspire, and entertain: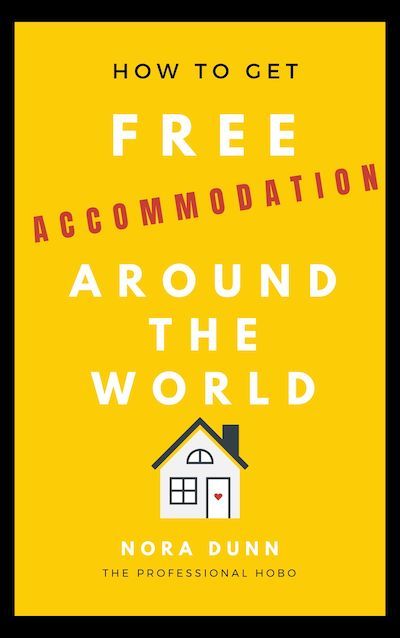 Learn how to get free accommodation around the world, through techniques such as volunteering, house-sitting, living on boats, hospitality exchanges, and home exchanges.
In 12 years of full-time travel, I saved well over $100,000 on accommodation using the techniques in this book!
Updated in 2023, 3rd edition
Available in digital format. Click Here for More Information!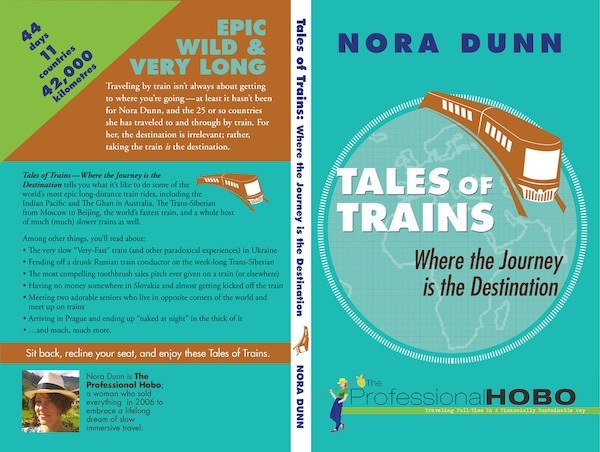 This is a 180-page narrative about what it's like to do some of the world's most epic long-distance train rides, including the Indian Pacific and The Ghan in Australia, The Trans-Siberian from Moscow to Beijing, the world's fastest train, and a whole host of much (much) slower trains as well. It covers over 42,000 kilometres of train travel through 11 countries, in 44 days.
Available in digital or paperback formats. Click Here for More Information!