Travel Fatigue…..it's a bitch.
This post was originally published in 2011. It has since been updated for accuracy of links and content.


About a month ago, I realized something wasn't right. I couldn't quite define what was going on, but I had an unsettled feeling in my gut.
I was fundamentally tired; feeling like I hadn't gotten a truly good night of sleep in months. On reflection, I realized this was true; too many late nights, early mornings, unfamiliar beds, and communal living quarters over a long period of time had taken a toll.
I was dizzyingly confused; the whirlwind of travel in the last year had left me feeling like the world was spinning around me as if I had consumed too many drinks.
And I was feeling apathetic about so much around me. A beautiful vista, you say? Not to be missed? Meh. I've seen lots of beautiful vistas. Here are a few hundred pictures; have a look. What's the point in going out of my way for one more beautiful vista?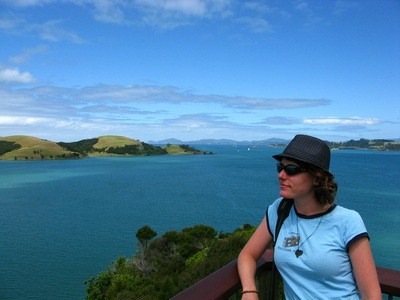 I was up near Kerikeri at the time, characteristically bouncing from one temporary dwelling to another, fighting to stay caught up with my writing (which felt more like a chore than the delight it normally is), and somewhat unenthusiastically taking in the stunning beauty of the Bay of Islands area in New Zealand.
Then, it dawned on me: in the last year of travel, I hadn't spent more than three weeks in one bed (and that three week stint was only once; I was lucky to average five nights in one place). Being the big proponent of slow travel that I am, this fevered pace had been fun, but exhausting.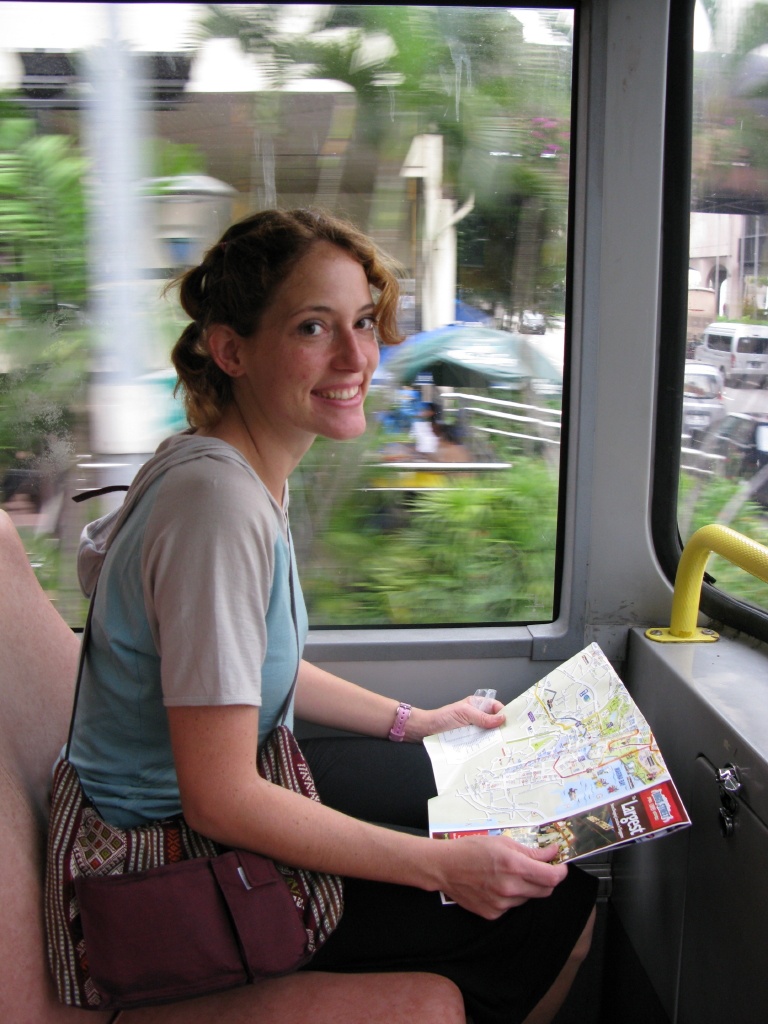 I recently came across this quote from Winston Churchill. Although he spoke these words 70 years ago, it seems that he was a man ahead of his time; the global climate we live in now is exactly what he describes, a hundred-fold:
Nowadays we have reduced the world to a twentieth of the size it was 100 years ago. People can rush about frantically through the air. They certainly do not see the beauties of the world, and it is surely their responsibility to show that they make it better. It is a delusion to think that being able to move rapidly about from place to place makes people happier or wiser. As for the advantages of travel, they may be greatly exaggerated. In order to know anything about a country you must walk through it. You must sleep on its soil, pluck its foliage with your fingers. You must light your fires by its fiords and streams, and watch the dawn break beyond strange mountains.

Winston Churchill

November 1939
In feeling this fundamental travel exhaustion and departure from my preferred style of slow travel, I decided to return to Mana Retreat; a favourite place of mine in the world and one that nourishes my body and soul. I knew it would be a good place to kick up my feet and stay for a spell, while I recover from this "motion sickness" (more on that in a future post) and gain a sense for what my next step should be.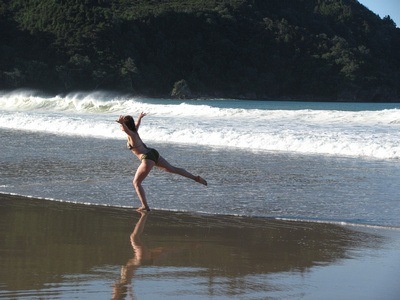 Watch A Map For Saturday, and you'll learn about the fatigue of travel over an extended period of time. Most actively traveling backpackers experience this after about six months on the road. It's normal, and something to be conscious of; because once fatigue sets in, the travel experience loses its lustre.
And when travel no longer becomes fun, you have to ask yourself why you're doing it.
Travel is still fun for me, and ultimately soul-satisfying. In fact, despite this longer stint in New Zealand, I still consider myself a traveler. I'm still having new experiences, seeing new places, meeting new people, and learning the intricacies of local New Zealand life. I'm just taking a bit of a break from actively and constantly moving, packing and repacking my bag, and researching bus and train schedules in preparation for my next departure/arrival.
Right now, I'm enjoying the ability to say "Good Morning" and "Good Night", instead of "Goodbye".