What is your favourite place in the world?
Boy, if I had a nickel for every time I was asked what my favourite place in the world is….
Despite being asked this question so often, I rarely have a concise reply. Instead the answer is usually a shoddily constructed response, dependent on my mood, recent experiences, and current whereabouts.
And I'm not the only traveler who has trouble answering this question.
But what gives? Surely we've all had mind-blowing experiences that escalate one particular place in the world to "favourite" status.
Well, yes. And no.
What is it then? Have I had that many mind-blowing experiences that I can't choose? Is there not a stunning panorama that is ingrained in my vision every time I close my eyes?
Well, yes. And no.
Maybe it's like asking a parent who their favourite child is. Loving every child for the blessing that they are, most parents won't endeavour to choose a favourite. (That, and there would be hell to pay if the other siblings knew).
So although I'm not concerned that Ireland will get its nose out of joint if I say I like France or Spain better, there's still a reason why I can't name any one place as an unmitigated favourite.
Why?
Travel is purely contextual.
Having already identified that I'm as equally interested in the journey as the destination, I've yet to visit a destination that – in and of itself – blew my socks off. Some of the most beautiful vistas were ruined by a bad mood or other external factor, and conversely some of the dodgiest places played a part in creating some of my greatest memories.
This was recently highlighted for me in visiting Paris twice in 2010. The first time was with my Mum and her partner, the second time while filming the pilot episode of a travel tv series. Although neither experience was better or worse than the other, I barely recognized Paris as the same place, given how different the circumstances of each visit were.
This leads me to the idea that travel is much more about the people you are with than the places you are visiting.
Be it the awesome girl I met at a hostel and hiked the Tongariro Crossing with, the friends I traveled and volunteered with in Spain, the myriad of people who have so kindly opened their homes to me, or my own family who joined me for a chunk of my travels, it is these people who helped me define my greatest moments on the road.
So although I could never pick just one place that is a favourite, here is a random list of places around the world where I've had impacting experiences….experiences that have in turn made them favourite places:
This post was originally published in 2010. It has since been updated for accuracy of links and content.


Peru
This is a new addition since writing this post in 2010, but a worthy one, as I might even say Peru is my favourite favourite place. This stands to reason, since in 2014 I made it my home for a couple of years.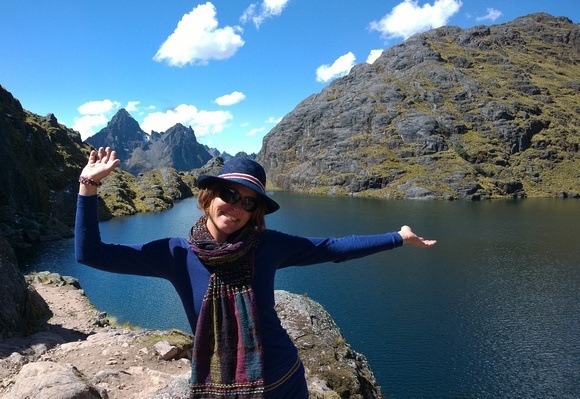 North Island, New Zealand
If I had to rank my favourite places, I would say New Zealand comes in second behind Peru. Between my incredibly poignant experiences at Mana Retreat, the adventures of shooting a tv show, and Kiwi hospitality I experienced in Rotorua, I can't imagine that New Zealand won't be a regular part of my world circuits from here on in.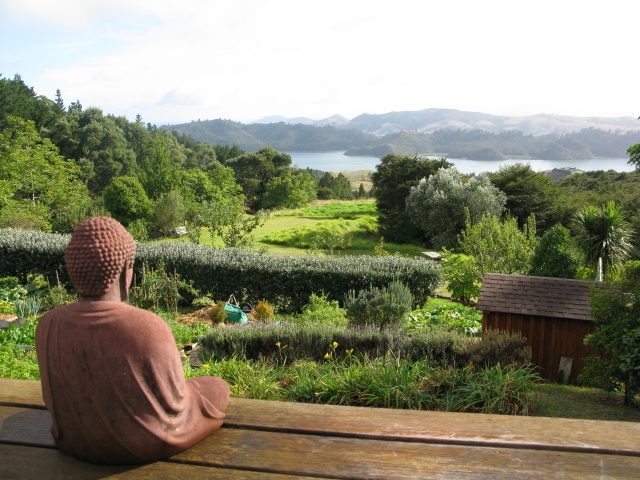 Rocky Mountains, Canada
I love the mountains in general, and enjoyed a great summer climbing and trekking in Jasper. If it weren't for the whole "winter" thing, I could easily call it home.

The Big Island, Hawaii
Although I might not have cited this as a favourite place when I was there, there is no denying that I learned a lot about sustainable living in my first few months there, as is evidenced by regular anecdotes and even feelings of wanting to return.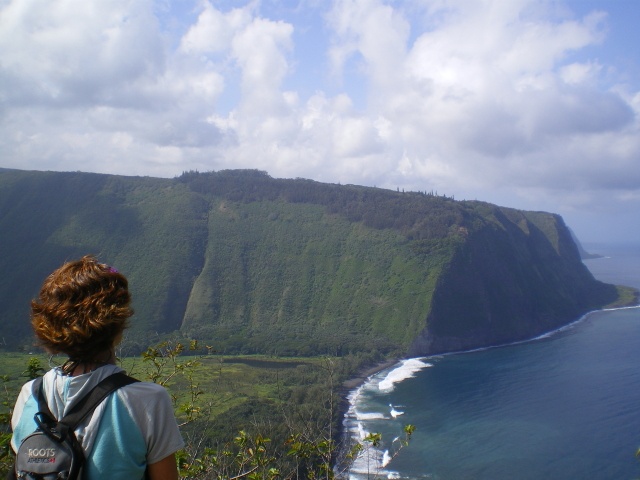 Chiang Mai, Thailand
Staying there for a month and adopting a fundraising project allowed me to make all sorts of interesting local connections and made for some epic stories. TJ, if you're reading this, you're still my hero (read this to find out why) – an example of humility and awesome karma wrapped up in one fantastic person.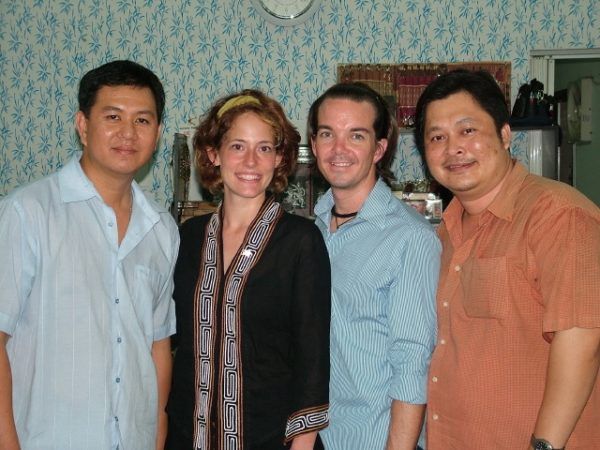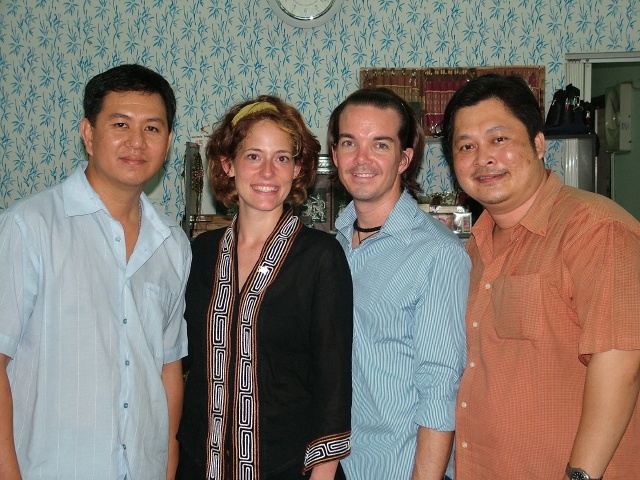 I returned to Chiang Mai 10 years later in 2017 and stayed for two glorious months. The place had changed (I stayed in the Nimman area which previously didn't exist) and I couldn't find TJ, but I still loved it.


Rural Australia
It wasn't long after landing at Kingbilli that I realized I was in a pretty special part of the country, and the world. I developed many life-long friends that I still have to this day. Braving the Victorian Bushfires together also helped to create some unbreakable bonds.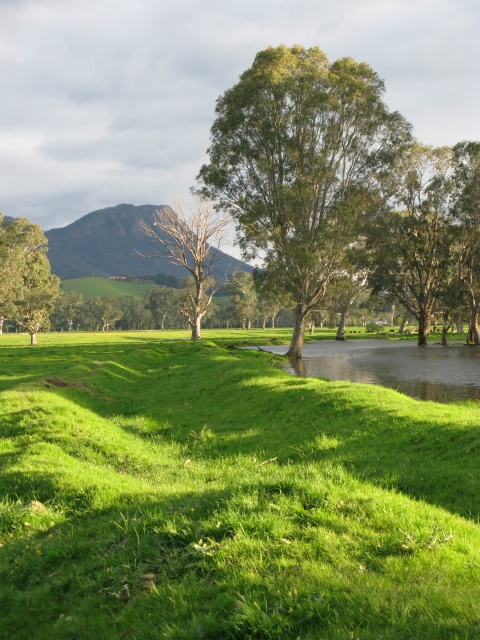 Spain
Considering I've been passively learning Spanish for the last few years, it stands to reason that I had a pre-disposition to liking Spain. Throw in there a volunteer experience that created dozens friends (and even places to stay all over Europe in subsequent weeks and months), and I'll be returning to Spain sooner than later. I love the people, the culture, the food, the attitude, and the way of life.
(Editor's note 2014: I later visited the south of Spain in 2014, and didn't think much of where I was. Further testament to the fact that it's difficult to categorically pick "favourite" places).

The South of France
The "devil may care" attitude in Paris was just the amuse bouche; traveling through the south of France and staying with my gourmet-cooking friends on the Mediterranean made France a joy. That, and it reminded me of Spain too. (What can I say? Spain got under my skin).
(Editor's note 2012: Further testament to my love of the south of France? Corsica. Wow.)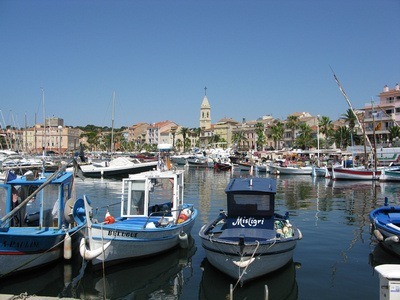 The Highlands of Scotland
Scotland surprised me by making me like it as much as I did. But how could I not like it? I met all sorts of great people in and around Edinburgh, then hiked in the mountains of the Scottish highlands for a week. People and mountains: a winning combination for me.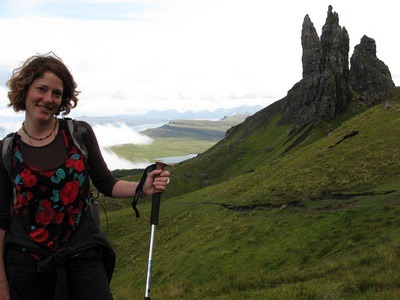 Ireland
Again in the context of traveling and staying with friends, Ireland won my heart in 2010 with its welcoming people and beautiful scenery.
I returned in 2016 with my Mum and had no less of a wonderful time.
It's also worth noting that the Irish accent is among my all-time favs; I delight in listening to people talk about even mundane things with their musical voices.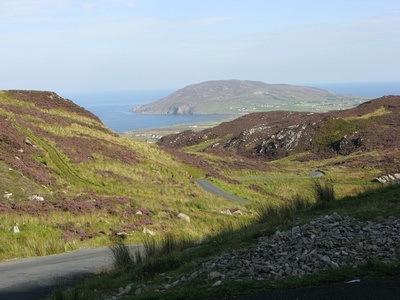 Nepal
I'm not in the least surprised that I fell head-over-heels in love with Nepal. It has mountains (very big ones), people (very kind ones), and I was there with a group of awesome cats shooting a tv show (also one of my favourite things to do). Although I'd love to share with you some of the specific reasons why I love Nepal (and believe me, there are more than a few), I can't for confidentiality reasons….you'll just have to take my word on it and wait for the show to come out!
Your Turn! Do you have a favourite place in the world? Where, and why?