I was a digital nomad (ie: I traveled the world without a home) for 12 years, before returning to Canada and getting an apartment as a home base. It wasn't that I had stopped traveling; I simply changed the way I travel. Sherry Ott did something similar; she was a digital nomad for 11 years before getting a home base in Colorado. So she and I sat down and had a lengthy discussion about the pros and cons of being a digital nomad vs. having a home base. Learn more about it here.
Jump right into my Awesome Interview Series videos on YouTube here – and please give it a thumbs up, leave comments and subscribe!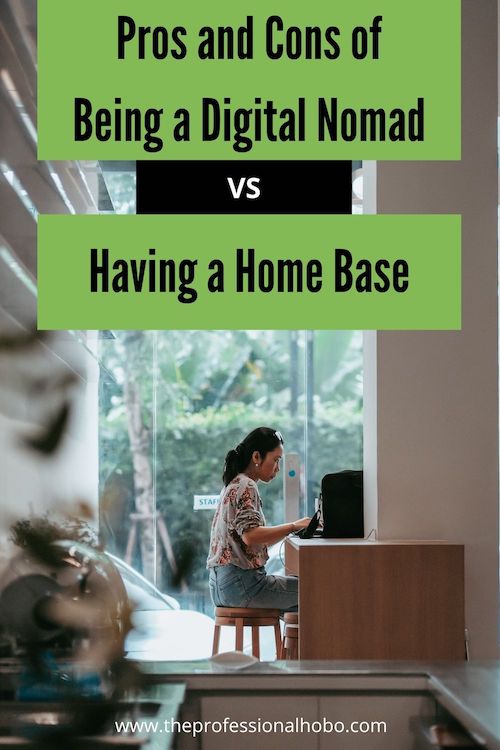 Sherry Ott's travel career started innocently enough as a career break, during which she realized she had too much unfinished business with the world to return to her desk job. So she put her stuff in storage and taught English in Vietnam for a year, before really letting loose and roaming the world as a digital nomad for the next 10 years.
During this time she financially supported herself with her travel website and photography which she showcases on OttsWorld and various social channels.
Sherry and I traveled in circles around each other, meeting up occasionally in far flung destinations, but mostly maintaining our friendship online. We even simultaneously did a huge campaign with Club Carlson; I traveled through 8 countries in 3 weeks in Europe, while she covered 7 cities in the Americas during the exact same time period.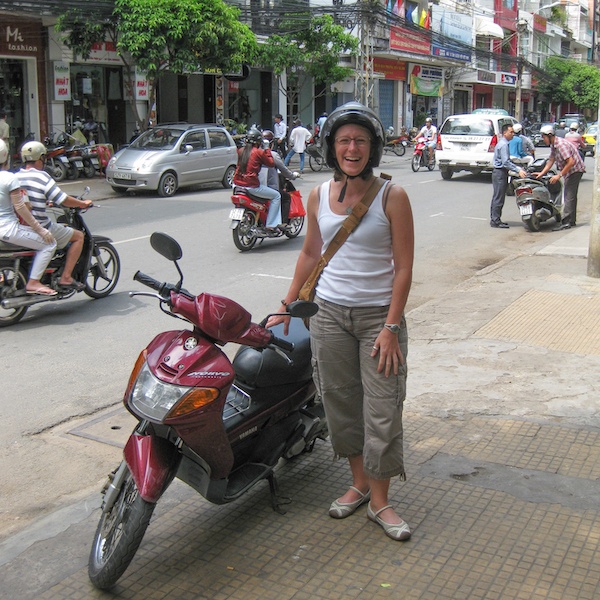 Despite our distance, Sherry and I shared a lot in common. We started our remote careers and digital nomad lifestyles in our 30s; older than many of our compadres. We each lasted as digital nomads for over 10 years; something we both admit is an accomplishment we are proud of (while of course acknowledging that it's not a competition). And within a year of one another, we both got home bases in our home countries. (Here's more about my Epic Search for a Home Base)
But there are some differences between how Sherry and I traveled and lived around the world as well. She consistently traveled at a feverish pace through most of her 11 years. I did that for one year and it damn near broke me (I needed six months in a near-comatose state in New Zealand to recover). I subsequently traveled slowly and had a few home bases along the way; places I could temporarily call "home" around the world, from which I could venture and travel without lugging everything I owned with me.
Sherry's website also had more of a focus on destinations, and thus she was consistently hosted on press trips by tourism boards and tour providers. I have only done a handful of such trips, largely because my style of travel often meant committing to long-term volunteering or house-sitting gigs from which I couldn't stray for a press trip.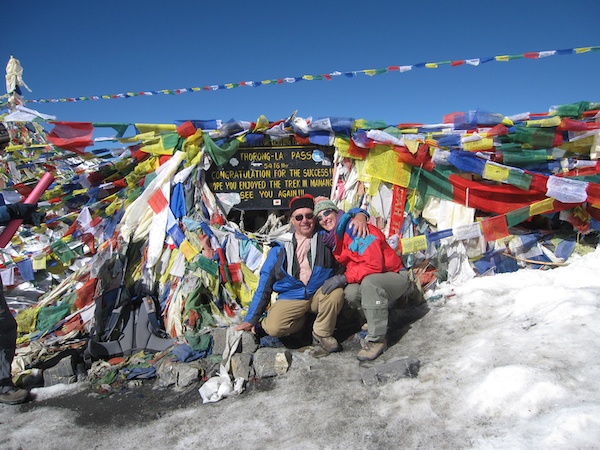 While in the throes of a discussion about the pros and cons of digital nomad life vs having a home base, we turned on the camera so we could share 25 years of collective travel experiences and lessons with you. Watch below, or click here to watch it on YouTube.
You might also be interested in:
Life as a Digital Nomad vs Home Base: Discussion with Sherry Ott
Sherry and I covered a lot of territory in our discussion. Here are some of the themes we discussed.

Digital Nomad Lifestyle
The logistics of doing press trips as nomads and why it's so much easier with a home base
Why it's difficult for people to wrap their heads around the digital nomad lifestyle and the various challenges this presents, both personally and professionally
What romance looks like while traveling full-time (Sherry wrote about it here, and I wrote – a lot – about it here)
Advice for aspiring digital nomads

Fast Travel vs. Slow Travel
The irony of Sherry setting up a home base and then traveling more than ever!
"Motion Sickness" on the road when traveling fast, especially as a solo traveler
Quirks of living abroad, like the increased time it takes to do "regular" tasks such as buying milk


Working Remotely While Traveling
How the pandemic has inspired a remote work revolution, and what this means going forward
The advent of one-year remote working visas being offered by many countries, and how this can be used as a stepping stone to becoming a digital nomad
Advice for remote workers who aspire to travel while working
The difference between working on the road and traveling for vacation
Discipline! And how it's crucial
The importance of ergonomics


The Finance of Full-Time Travel
How full-time travel is cheaper than having a home base (for a few reasons)
The pros and cons of keeping your stuff in a storage unit while you travel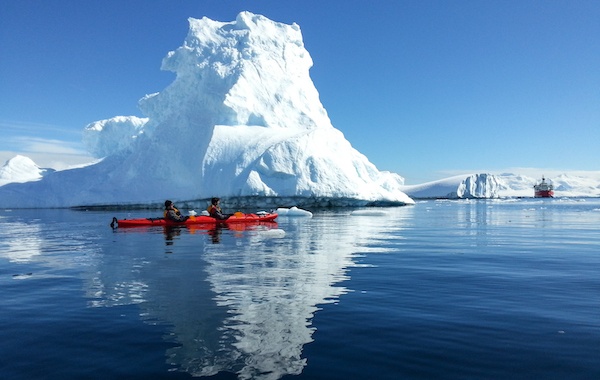 Obstacles/Reasons to NOT Become a Digital Nomad
STUFF! The cost of it, the space required for it, the crutch it is (and ultimately the obstacle it becomes), and yet the compulsion to accumulate more of it despite all this
Easing into full-time travel, and how being a digital nomad is not for everybody
Social pressures that contradict the digital nomad lifestyle, especially while working remotely


Why We Eventually Got Home Bases
The factors that drove each of us to eventually get a home base
The need for cultural context and familiarity
The challenges of returning to our home countries after being away for so long
Health, and how getting a home base saved Sherry's life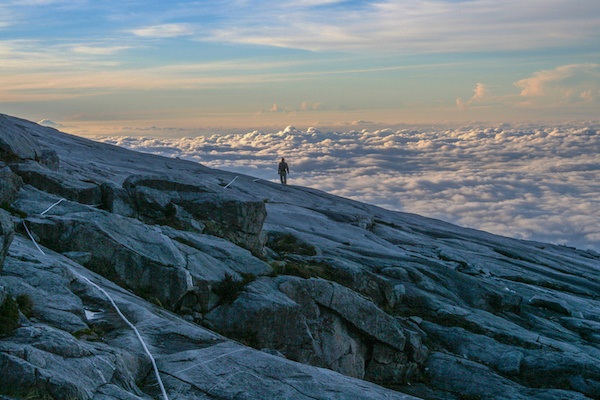 More About Sherry Ott and Her Digital Nomad Journey
Sherry wrote an ebook (it's free!) called Where to Go and When, and it's a fabulous tool to stoke your inner travel bug.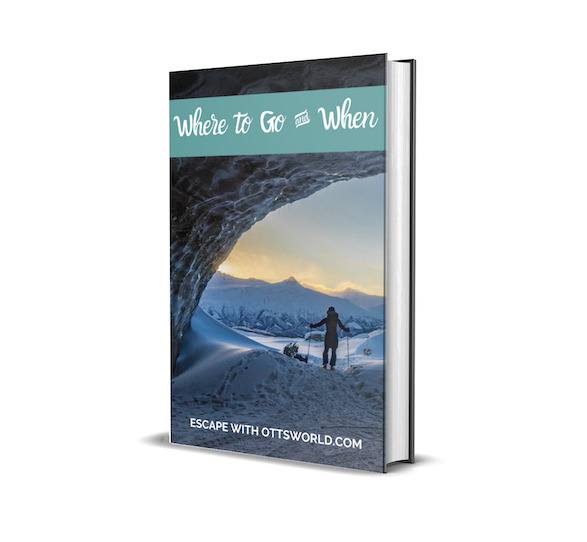 She also wrote quite a bit about her nomadic life, and the transition from digital nomad to having a home base here: