In Grenada the unofficial national pastime is "Liming". It has nothing to do with the citrus fruit, and it's less of an actual definable activity and more of a state of being.
This post was originally published in 2012. It has since been updated for accuracy of links and content.
Lime also happens to be the name of one of the two major phone providers in Grenada, so it's a household name. But make no mistake; the phone carrier got its name from the pastime, which is a deep-seated part of Grenadian culture.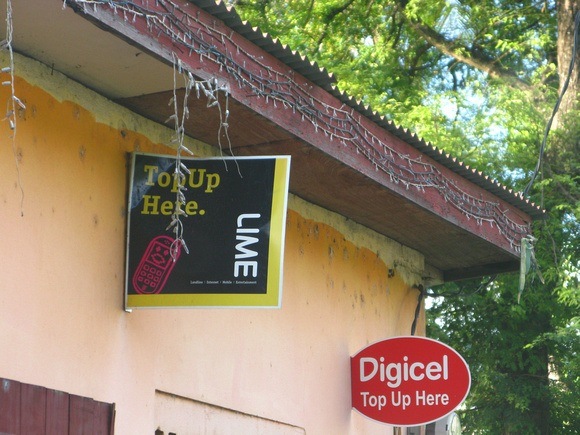 Go for a drive, and you'll see groups of people lining the roadside, just sitting and standing around. A hotspot for congregation tends to be the numerous simplistic (some would say dilapidated) rum shops that line the roads, or beside smoking barbeques or fruit stands. Although light conversation is standard, it's not consistent; sometimes a good "lime" can take place with very few words exchanged.
So what is Liming? It can involve doing something, or nothing at all. It can involve people, or not. Dominoes, drinking, and eating are all fair game too.
Although it almost defies a fully comprehensive verbal definition, I would say Liming combines the art of conversation, with something to do, and even a state of heightened observation. It's best done in the company of friends, and if you can swing a cool drink and waterside locale, all the better.
Please enjoy this 2-minute documentary I filmed in an attempt to crack the code on Liming. Viewers be warned: a lot of Liming had to take place in the filming of this video. (No fruit was damaged in the process).
You can also watch this video on YouTube.


I Spent 2 Years Liming in Grenada
All in all, I used Grenada as a home base for two years! Here's what I learned:
Random Observations About Grenada Island
Ode to the Scooter: A Great Way to Get Around
My House Has No Address, My Street No Name