In this series, we're exploring the various careers of world travelers, and how they make ends meet financially while living abroad. Yes, financially sustainable full-time travel is possible!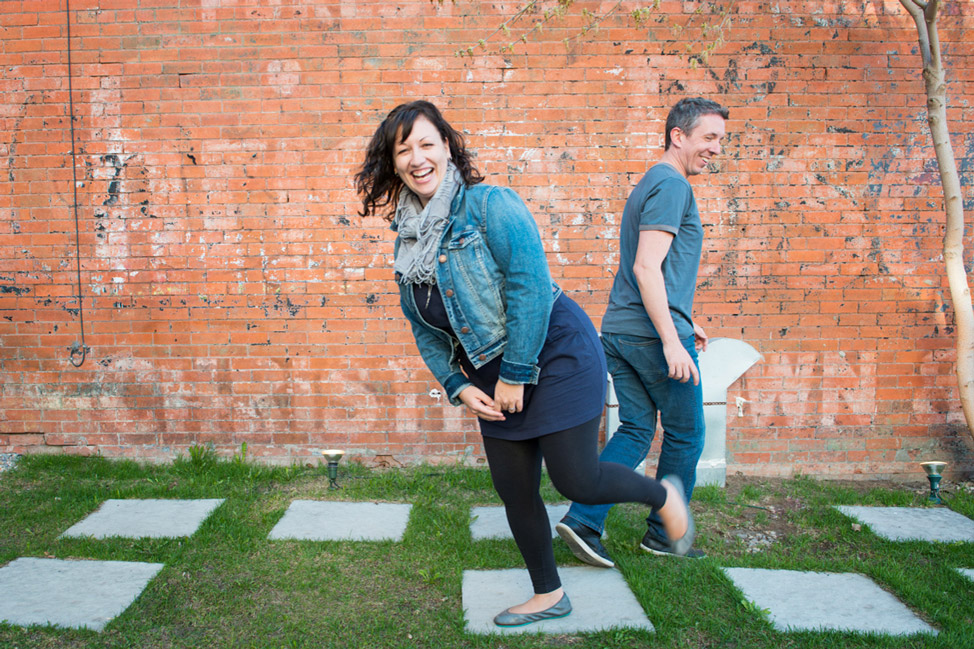 Dalene and Pete Heck have been nomadic since 2009, but got serious about generating income on the road in 2011. They blog about their adventures on Hecktic Travels and also have a media marketing company called Hecktic Media. This couple has put their complementary talents to use in a variety of ways to support their travels, and in 2014 they were named National Geographic "Travelers of the Year". Find our more about how Dalene and Pete Heck financially sustain their full-time travels below!
Where have you lived and traveled to?
We have been to over 50 countries, never staying longer for six months in one place. We've been all over South America, Central America, Europe, and have only scraped the surface of Africa, SE Asia and the Middle East. We recently finished a two month house-sitting assignment in New Zealand.
Please describe what you do for income.
Many, many different things! If limiting to just the past year, we have done freelance writing, freelance video and photography, sold our popular house-sitting e-book, consulted on new media marketing campaigns for numerous destinations and big travel brands, and speaking engagements.
How many hours per week do you work on average?
It varies widely from only several to 50 hours each. While our income continues to increase, we have since hired two assistants and scaled back our own time working so that we can get back to enjoying travel again! But there are still some very long work days and weeks in there.
How much money do you make?
Last year we cleared $50K in income, and this year we are set to be well over $100K. While the bulk of it is coming from the big contracts we have with Hecktic Media, we have also been steadily increasing our e-book sales, landing some choice freelance writing opportunities (I really hate freelance writing so will only do it on special occasions), as well as new opportunities like select paid marketing campaigns on our own blog and the odd speaking engagement.
Do you make enough money to support your lifestyle?
Finally, after the first couple years of trial and error, we are making more than enough to support our lifestyle!
Because we only reached this point in the last couple of years, we haven't yet made any decisions as to what to do with the excess income. We are set for our retirement savings (from our corporate days), so we really have lots of options. Too many maybe? We have debated investing in property, hiring more people and expanding, and more. Our goal is to make some firm decisions by the end of this year.
What is your vision for the future of your lifestyle on the road?
Our lifestyle will continue indefinitely – we see no reason to change it now as we are ultimately happiest when we are on the road and our business allows us to travel freely!
Want to know more about how to design your life so you can earn money while traveling the world? Check out Working on the Road: The Unconventional Guide to Full-TIme Freedom!