One of the greatest lenses into a cultural landscape for me….is shopping. Now, given that everything I own fits into a bag, shopping is much less an exercise in buying stuff (tempting as it may be), and much more about gawking. Seeing how stuff is offered, what's on offer, and how people buy it. In every country, it's so very different. And Tokyo….Tokyo is a place for shopping. Join me today for my adventures shopping in Tokyo!
This post was originally published in 2017 . It has since been updated for accuracy of links and content.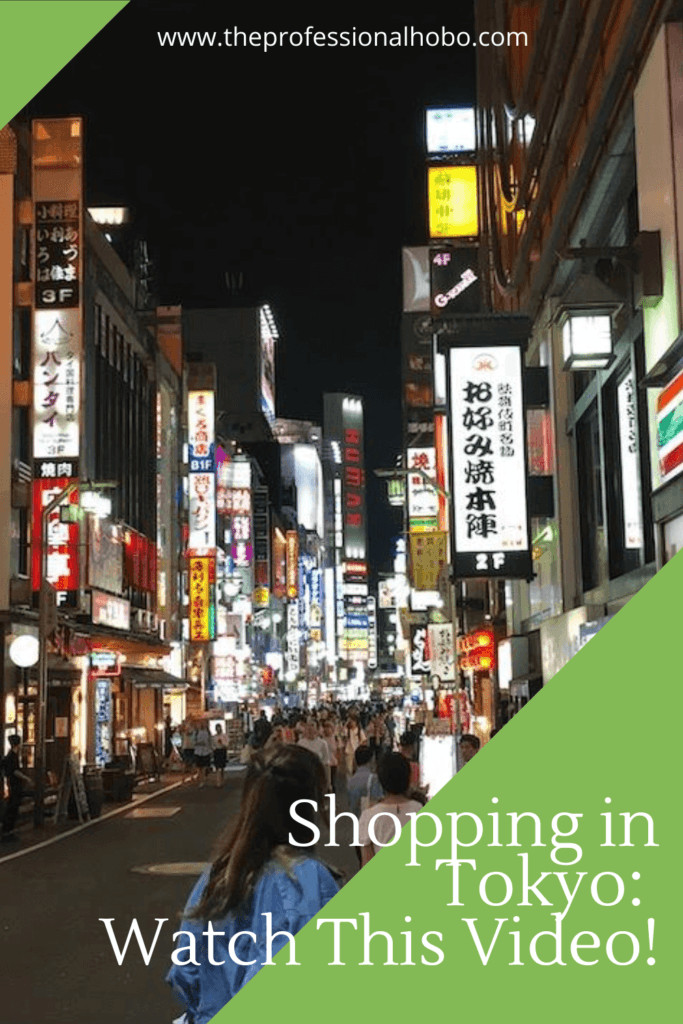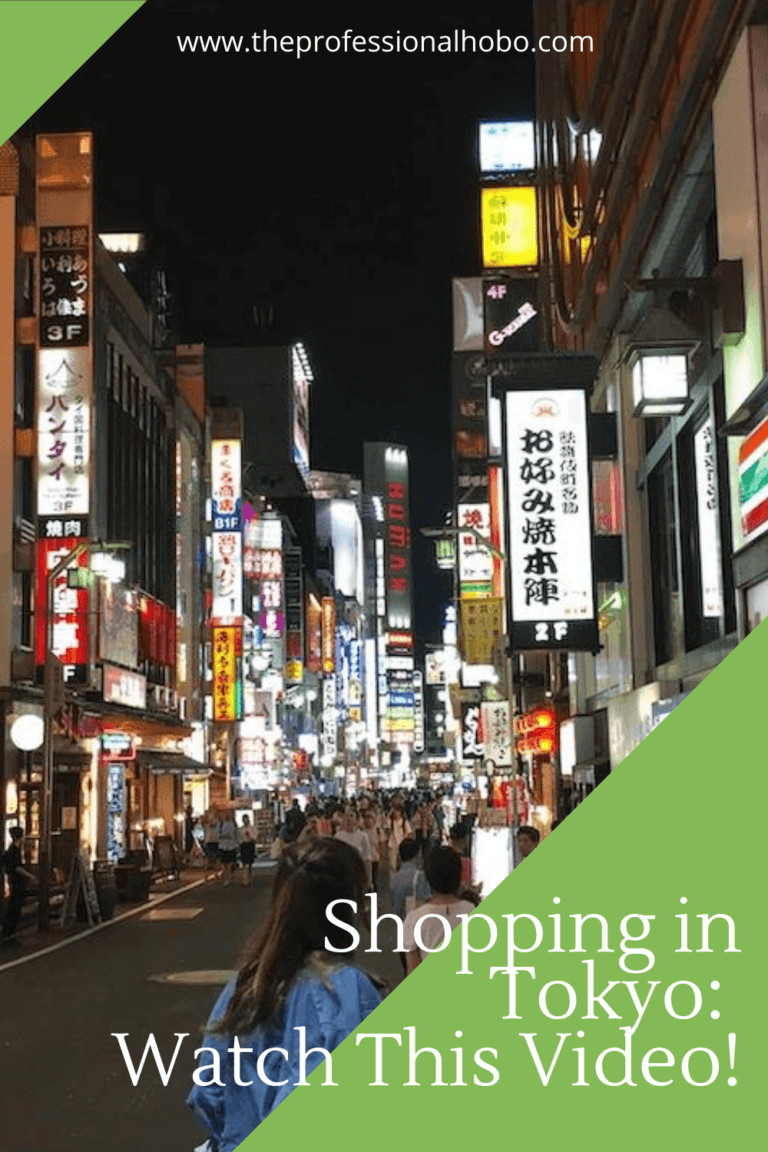 Shopping in Tokyo, Part 1: Department Stores
Part 1 of my shopping in Tokyo vlog (below) is about perusing the aisles of Ito-Yokado, a well-known department store chain in Japan. It's actually part of the 7-11 franchise (known as Seven & i) – which is far, far, very far from being the convenience store it is in most other countries.
It's apparently akin to a Target shopping experience in the U.S., except, as with most things in Japan, it isn't a large-footprint monstrosity (there's not enough land for such things), but rather a multi-floor monstrosity. It offers a bit of everything from clothes to music to cleaning supplies to beauty products to household goods to music, and more. The prices are reasonable (well, as reasonable as prices can be in Japan), and the selection is wide.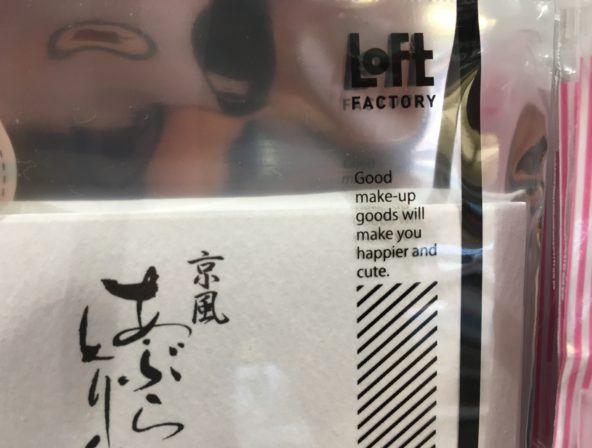 I love the sporadic use of English on Japanese products. Consistently, things get just a wee bit lost in translation.


Shopping in Tokyo, Part 2: Supermarket
Now this is where the shopping in Tokyo gets real. I can spend hours in supermarkets, and today was no exception. I wandered around and around, gawking at products, prices, and produce. Buns filled with chicken teriyaki, over-priced cheese, a vast array of things I couldn't identify, and fruit. The most beautifully presented immaculate fruit in the world, priced accordingly. ($5 a peach, you say? Bring it on).
Oh yeah, and sushi. Lots, and lots, and lots, of sushi.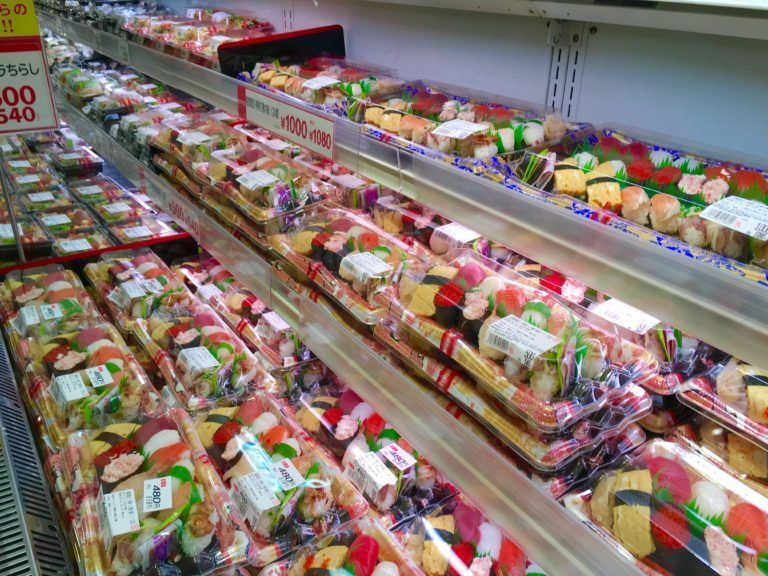 Adventures Shopping in Tokyo, Vlog Ep. 14
Check out my shopping adventures at Ito-Yokado. If you find yourself in Japan, don't forget to squeeze some shopping adventures into your own itinerary. You won't regret it.
Can't see this video? Watch it on YouTube here.