I recently had a conversation with a fellow traveler who brought up a controversial, disturbing, and sticky theory: that tourists cripple local economies – generally unwittingly, and usually with generous motivations – when they travel.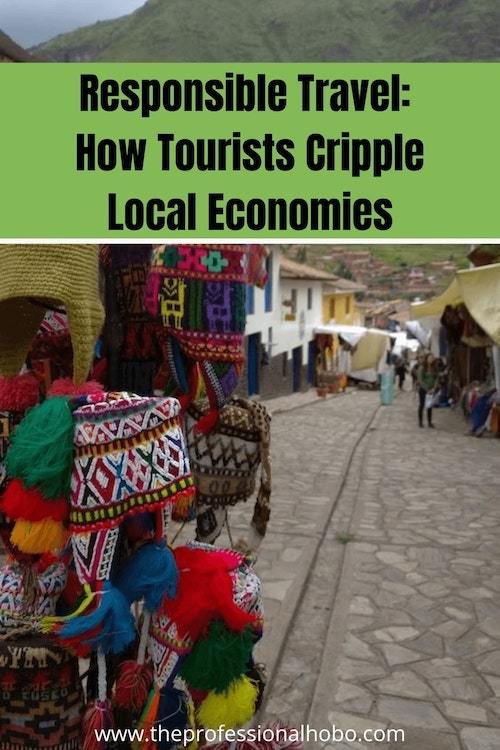 This post was originally published in 2014. It has since been updated for accuracy of links and content.


"Oh Well, I'm on Vacation"
Regardless of where you travel, if you're on vacation, you'll probably say this phrase at some point. It's usually in reference to spending money on something you wouldn't normally buy or do, or spending more money than you're comfortable with on anything from a souvenir to a meal, hotel, or tourist activity.
"Oh well, I'm on vacation – I deserve it." And indeed, you do deserve it.
But this isn't about you.


Tourism Sector Inflated Prices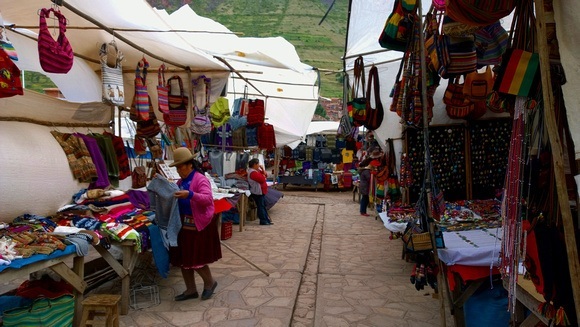 This "oh well, I deserve it" mindset isn't a secret. People who work in the tourism industry are well aware of it. This is why large profit margins can be built into everything from fridge magnets to day-trips.
In developed countries however, this profit margin can't be too large, otherwise nobody could afford to travel. But in developing countries, it's another matter.


Dealing With Currency Disparities
How do you make your money go further and get a rich cultural experience at the same time? Travel to a developing country, where the strength of your currency allows you to stay in nicer places, enjoy more activities, and buy more stuff.
As an added benefit, you're helping that developing country too right? Yes…and no. Many developing countries rely on tourism heavily; in and of itself this isn't necessarily a problem. But this is where we enter a grey area.


"Oh Well, I Can Afford It, and I'm Helping Locals Too"
Enter from stage left: giant grey area. As an example, you see an item in a local market in a developing country. In many of these countries, haggling is a part of daily life. Everything is priced according to the expectation that even locals will bargain.
But that item you see in the local market – even at the inflated asking price – is a great deal for you. At home, you'd still pay more for an equivalent item. So you don't bother bargaining under the premise that you're getting a good deal, and even if it's overpriced you're doing the local vendor a favour, since they can most certainly use the money.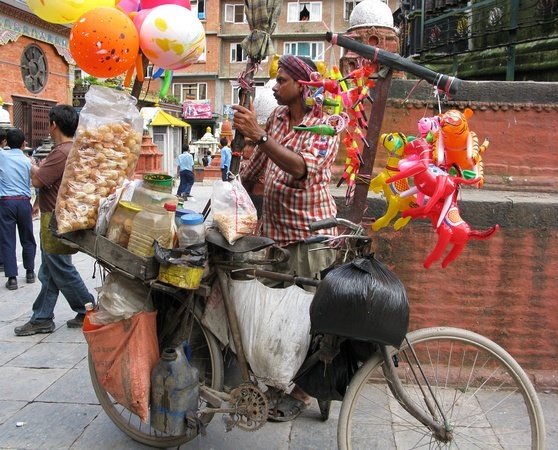 But This is How Tourists Cripple Local Economies
What happens when you live in a (developing) world where selling fridge magnets to busloads of tourists yields a disproportionately higher income than highly trained doctors and other invaluable jobs in your society? What's the incentive to work in any job outside of the tourism sector?
And then, what happens to this increasingly tourism-dependent economy when locals need to visit a doctor but there aren't enough to go around? Now, locals are underserved by their own infrastructure.
Even worse, under the principles of supply and demand, those doctors might raise their prices, further excluding an entire sector of their own economy and enlarging class disparity between the rich and the poor.


And Then, Hard Times Hit Developed Countries
This is already an unbalanced and grim picture for local economies and infrastructure, and that's when tourists are coming in droves. So when hard times hit countries where the tourists are coming from, the first thing those populous drop are their vacations. When a developing country that might depend overly on tourism loses their tourists, that crippled economy can collapse.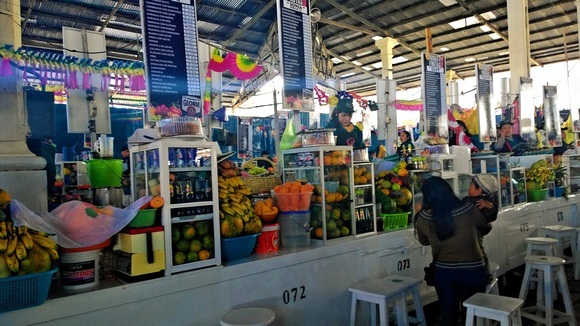 Does This Mean we Shouldn't Travel?
I don't necessarily believe that ceasing to be tourists or avoiding developing countries is the solution. But I do think that a dose of awareness of a local economy and reasonable price points can help. Don't overpay drastically for something just because you can afford it. Do as the locals do: bargain. You're not taking food out of people's mouths in so doing – in fact, you might be putting food in more mouths by helping a local economy maintain some semblance of balance. Don't tip like you would in North America if the local economy doesn't adhere to similar practices; in fact, in some countries and industries abroad, tipping can be considered an insult.
And think twice about how you're spending your money abroad. Is it helping or hurting that country? Is the souvenir ethically and locally made? Is that activity environmentally and socially responsible? Are you enabling somebody, or disabling a whole group of people?


The Solution? Do Your Research
When you travel to a country where the currency, culture, and people are different to your own, go with some knowledge of local practices and expectations. Get over your own hang-ups about haggling and do as the locals do. Although you'll still probably end up overpaying for something by a local's standards, you can minimize the negative impact and still contribute to – instead of cripple – a local economy.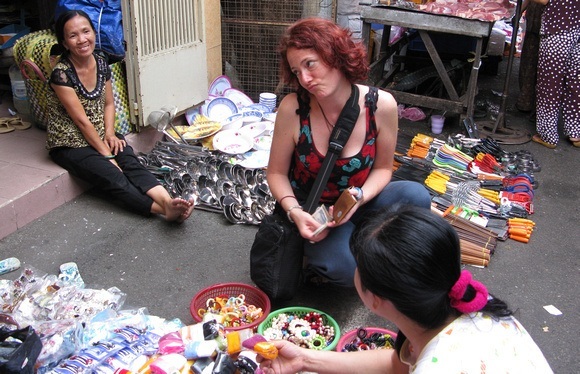 Responsible Travel Tips
Interested in socially responsible travel and environmentally responsible travel? Check out these articles:
How to Travel with a Zero Waste Kit
How to be a Responsible Traveller: 5 Unexpected Pitfalls