You'd think that planning a trip with from South America to Australia/New Zealand (just a wee little hop across the pacific ocean – in the same hemisphere and everything) with US Airways frequent flyer miles three months in advance would have been easy.
It wasn't. In fact, it was impossible.
Here's what happened, and how you can learn from my (sordid) experience.
This post was originally published in 2014. It has since been updated for accuracy of links and content.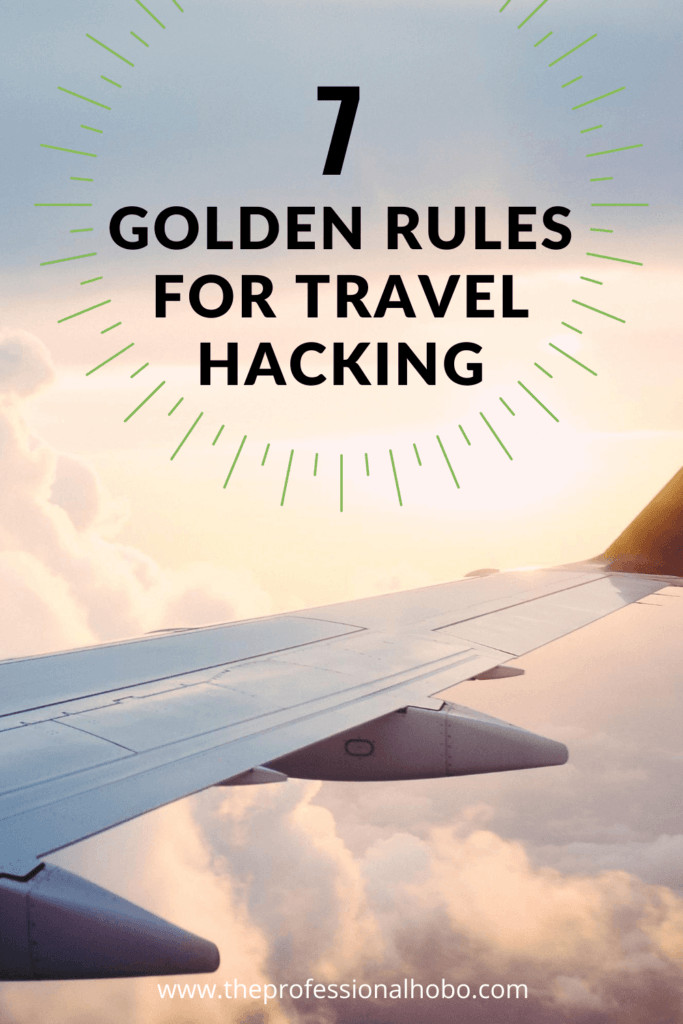 Rule #1: Use Miles for Long-Haul Flights in Business Class
I discovered the virtues of frequent flyer miles in 2010 after capitalizing on a US Airways promotion that resulted in enough frequent flyer miles to fly long-haul around the world in business class. Since then, I've become something of a flight snob, ensuring that most if not all of my long-haul flights are in business class – for less than the price of equivalent economy tickets.
That was my plan this time around too (in fact, the original article I drafted on this topic was entitled "How I Saved Over $10,000 on Business Class Flights").
My plan was to fly from Peru to Australia/New Zealand for a two month reprise down under, a place I've been itching to revisit for the last few years since living there on and off from 2008-2010. The timing was perfect; I'd escape the worst of the rainy season in Peru and enjoy summer down under.
I had 60,000 US Airways frequent flyer miles from years gone by; not enough for the trip, but I knew that I could purchase the extra miles needed and still pay way less than I would to book the trip with cash – even in economy.
But after two full weeks of award-booking tribulations, speaking to 15 different US Airways agents and eating up over 12 hours of talk time (not to mention the time I spent on hold, the dropped calls, and so on), I had to concede that my plan was flawed.


Rule #2: Get Help
I abhor booking flights – with miles or otherwise. The whole industry is shrouded in a veil of mystery that makes it overly difficult to find the right flights at the right prices when paying cash, and often to find any flights at all when paying with miles.
With a smattering of miles across five different airline accounts, I didn't even know where to begin in finding an itinerary that would ultimately deliver me from Peru to Australia/New Zealand. Do I go open jaw? Or create a stopover? And how do I find flights with seats available?
So I enlisted some help.
Max Frankel of Max Points introduced himself to me with uncanny timing. (Lucky for me, and unlucky for him once we dug our teeth into my grandiose plans).
I received a free Flight Finder consultation from Max, but even taking into account the expense of using an award booking service, the savings (would have been) substantial.


Rule #3: Book as Far in Advance as Possible
I would have thought that booking an awards ticket three months in advance was such stellar planning (and so unlike me) that it would be a cinch. Turns out that award seats for flights to Australia and New Zealand – in the height of their summer holidays – fill up 11 months in advance. So any logical routing you could imagine was impossible. Max had to do some very fancy footwork using his magic flight comparison searching abilities to find an itinerary.
Why couldn't I just call the airline and have them do the searching, you ask? Because most agents don't have the creativity or patience to explore all the options with their partner airlines, and their search engines are less superior to what Max Points and other award booking services can provide.


Rule #4: Get Creative
Eventually however, we found an itinerary that was going to work; it involved flying through Brazil and Doha enroute, and through Kuala Lumpur and Brazil on the way back.
Slightly out of the way? Yes. But I didn't mind, because it created opportunities for some interesting layovers and a stopover in Brazil. In business class it's far from a hardship, with not only the ability to catch some proper shut-eye on the luxurious flights, but also to wile away the hours between flights in the comforts of fancy airport lounges.


Rule #5: Buy the Extra Miles You Need
So, with these flights on hold and an assurance from the (6th thus far) US Airways agent I spoke to that the itinerary was valid, I took advantage of a US Airways promotion and spent $1,700 (after taxes) on the extra 60,000 miles required to book the trip. (To put this purchase into perspective, if I paid in cash I'd have spent over $2,400 for the flights in economy, and this purchase ensured I'd get there in business class – which would have cost $6,500-$12,000).
This is where things got really ugly.


Rule #6: Hang up and Call Again
After purchasing the miles, I gleefully called US Airways to ticket the itinerary we had on hold. "No can do," they said. The itinerary wasn't valid, but they couldn't exactly tell me why.
So I thanked them, hung up, and called back with the hopes of getting a different story from another agent (this is standard practice in frequent flyer mile circles). The next agent concurred that the itinerary wasn't valid, but gave me a different reason.
The next four agents gave me different reasons again.
Some of the excuses I got for the itinerary not being valid included:
I have two stopovers – one in Sao Paulo, and one in Melbourne. (They didn't want to understand that Melbourne was my destination, not a stopover).
This route doesn't take me over the Pacific Ocean. (Excuse me)?
It's not the most direct route. (Never been a problem before, especially if there's no availability on the direct route).
The return leg has too many miles. (Never mind the fact that the outward leg was actually more miles).
It's too many segments each way. (Five segments are typically allowed, and mine was four).
The real problem, which only a few US Airways agents would allude to, was that US Airways is in the process of merging with American Airlines, and with a different airline alliance and new regulations to get used to, nobody knew which way was up.


Rule #7: Escalate
After speaking with agents and supervisors alike, all of whom gave me a different sob-story as to why I couldn't book this trip, the gloves came off. I asked for supervisors, and for supervisors' supervisors. I made it to the tippy-top of the supervisor tree, to a woman I spent 2.5 hours with trying to find a valid itinerary (an exercise I'd been through fruitlessly with numerous agents before her but maybe – just maybe – she would find a solution. She didn't).
I pleaded. I had just spent $1,700 on frequent flyer miles on the promise that the itinerary I had on hold was valid and bookable. The purchase was non-refundable, and I had no flights to show for this exorbitant expense.
I even threatened. I informed the tippy-top supervisor of my influence and audience, and how I didn't want to have to tell this story to the world at large. (As I'm doing right now).
All to no avail. Even the tippy-top of the supervisor tree was powerless; she said even if she could find a way to ticket this "invalid" itinerary, I could be denied boarding.
In the end, I got 5,000 free miles for the inconvenience.
End of story.


Conclusion – The Real Rules of Booking Flights With Frequent Flyer Miles
Many of the rules above are old hat; I've used them before and they've served me well. I've purchased miles to fly in business class for well under the cost of flying in economy. I've hung up and called different agents to easily accomplish what the previous agent was incapable of. And although I thought I was booking well in advance this time, apparently to fly down under in the high season, "advance" means 11 months in advance, not three months.
Unfortunately this whole situation ate up an entire week (and then some), between the many phone calls to US Airways, the dozens of emails back and forth with Max, and the stress and frustration that completely and utterly consumed me.
Some colleagues have suggested that I close my US Airways account and tell them to go to hell. Although tempting, having just spent $1,700 on miles I couldn't use or get refunded, it's not a viable solution; at some point I'm going to have to go to bat with them again, but I'll wait until the merger with American Airlines is complete first (and pray that my miles aren't devaluated in the process).
In addition to the rules above, there is but one more golden rule to booking flights with frequent flyer miles – or even with cash: be prepared for your plans to change. I've learned this lesson over and over again in different incantations, but once again I was clobbered with it.
Despite my best intentions and plans, I'm simply not meant to visit New Zealand and Australia this time around. You can only come up against so many obstacles before it's time to reevaluate, and consider the possibility that something better is around the corner once you open yourself up to the possibilities.
And although this all sounds very zen of me, I still get nauseous when I consider the $1700 I wasted on US Airways miles with nothing to show for it, and the injustice of the entire process I endured with numerous idiotic agents in the throes of a merger.
But really, there's nothing more I can do, other than to move on and be thankful for this lesson.
Next stop: who knows. But wherever it is, it'll be good.


Related:
Travel Hacking 101: How to Use Frequent Flyer Miles
How to Save Money for Travel by Drastically Cutting Your Expenses
How to Travel on a Budget: 14 Creative Tips Nobody Talks About